5 Ways to Blast Back to School with Kodable!
A new year is here! We hope you had a great time chillaxing by the pool.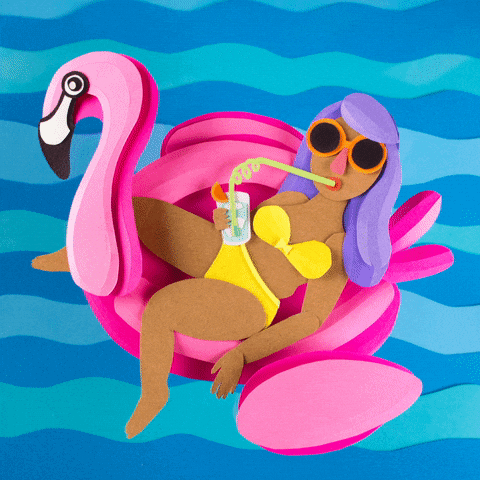 It's time for another great school year. Kodable has tons of resources to help you get ready for the new year of teaching coding to your class!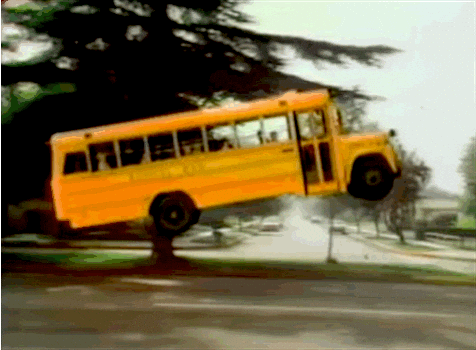 Deck out your classroom! 
Inspire coding excellence. We have dozens of images, posters, and coloring sheets to decorate your class.
"5 Reasons to Teach Coding" Classroom Poster
Back to School Kit 
All the resources you need to tell your school community about your plans to help your students learn to code are included in this post about "5 Tips for Back to School Night".
Back to School Webinar
Whether you're new to Kodable or returning for another year of coding in your classroom, Brie Gray is here to help you have a successful launch! Brie walks you through setting up your classes, teaching your first lesson, assigning content to your students, as well as recapping some improvements we made over the past year.
3 Back to School Lesson Plans
The wise and wonderful Brie Gray prepared three lesson plans specifically for introducing your students to your classroom and to prepare them for your management style.
Exploring Digital Citizenship with Coding
K-2 Back to School Procedures Mini-lesson
3-5  Culture Team Builders + Code
Tools to Share with Parents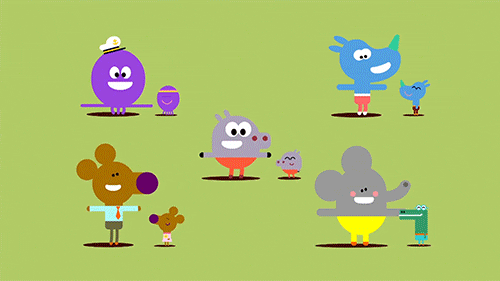 Parents are an important part of your classroom culture. Help them understand what their child is learning and why it is important!
Send home a letter that tells them all about how you'll be teaching their child to code. Edit it however you like! Letter to Parents ->
Let your students continue learning at home. You can print instructions for them to access Kodable at home. Parent Instructions ->
When students master a concept, share the celebration with their biggest cheerleaders! Send home a snazzy certificate. Just go to the current unit you're teaching and click Print Student Certificates ->
5 Ways to Blast Back to School with Kodable!
by
Grechen Huebner
---
---
---